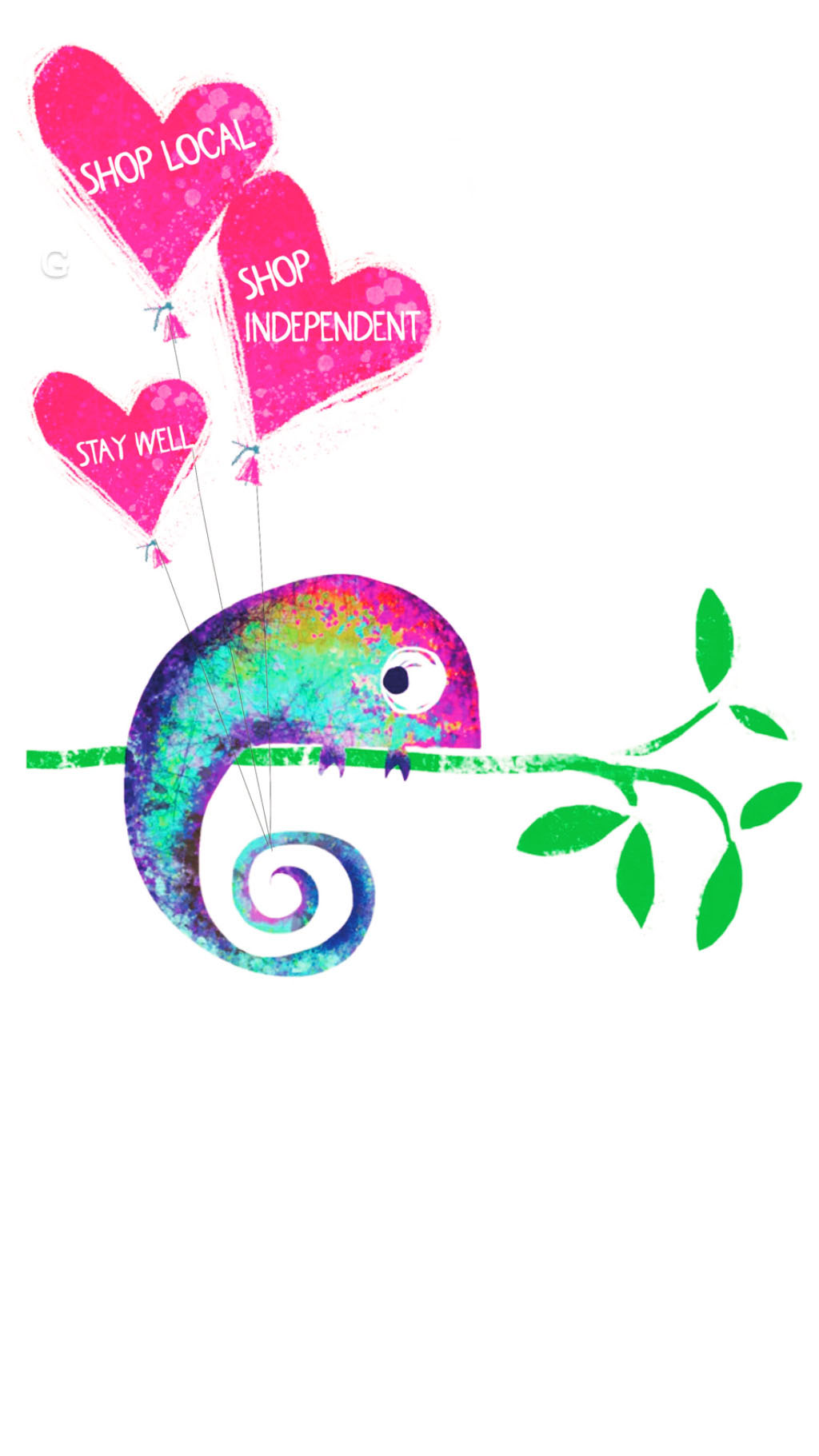 Following government guidelines we've moved to homeworking where possible. As most of our lovely stockists are now closed we've decided to continue to bring the Cinnamon Aitch joy to you direct, through online ordering.
Our warehouse is currently still open but on a skeleton staff, keeping safe and using all precautions as instructed. For as long as they're still able to send the orders out we'll continue to offer this service.
There's no more important time than this to send cards. To let loved ones know that you're thinking of them. All the online platforms for video calling are fabulous and I think we've now tried them all!!! But the joy of a card through the post is immeasureable. And it will sit there bringing joy through the days of isolation until we can all meet up in person again.
Stay safe & well. x