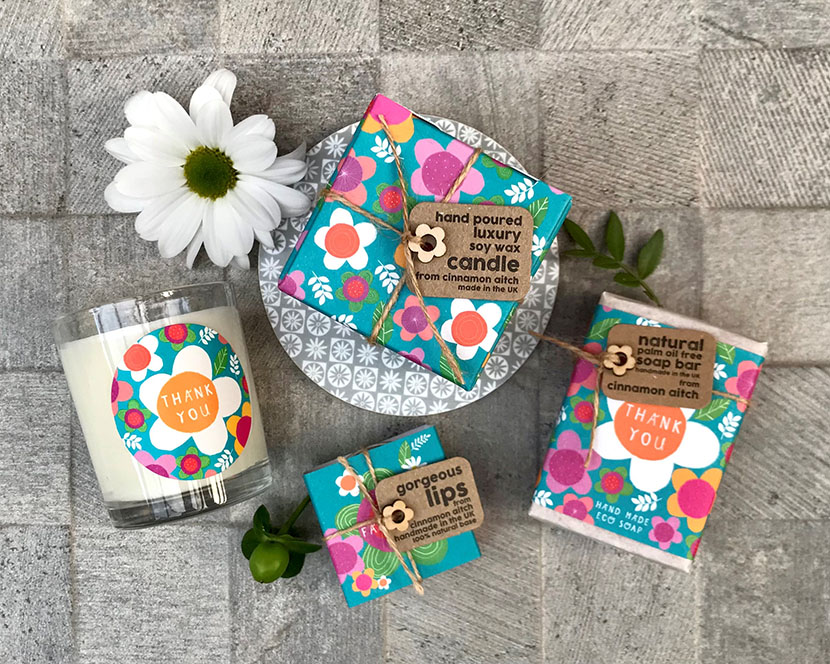 We are very excited that January sees the launch of our gorgeous new sustainable soy wax candles. We have had many requests for candles over the months and it has taken a while for us to find a product that we are happy with both ethically and in quality. We are now really pleased with the end result and hope you like them too! With colour popping floral patterns from the new 'Bloom' card range, each design is a perfect little gift and there are soaps and lip balms that compliment the range. There are twelve candles in the range, each containing 70g of beautifully fragranced, sustainably sourced soy wax, boxed in complimentary packaging, tied with jute, hand finished with a recycled tag and bespoke wooden flower. All carefully made entirely in the UK, with love.
There are ten designs in card range 'Bloom' focusing on female relations, all printed on FSC board and popping with colour..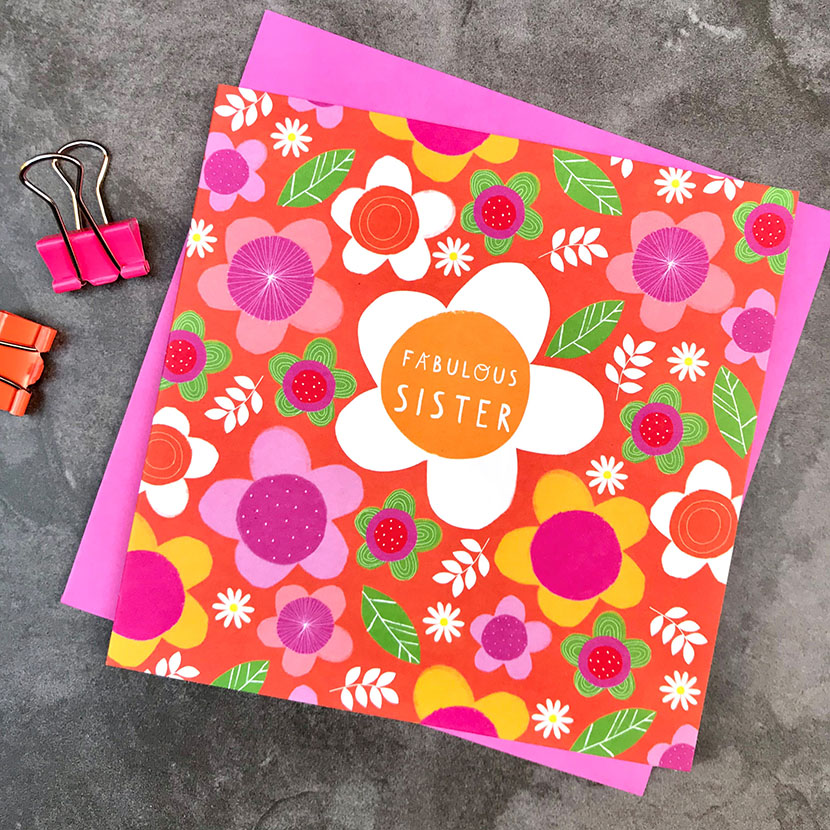 In addition to 'Bloom' January also sees the launch of brand new card range 'She'.
'She' is a new range of ten cards, graphic, bold and fun celebrating strong, bespectacled women of varying ages and colour. Strong in imagery, colour and sentiment, 'She' effortlessly translates into gorgeous soaps and lip balms, extending the story.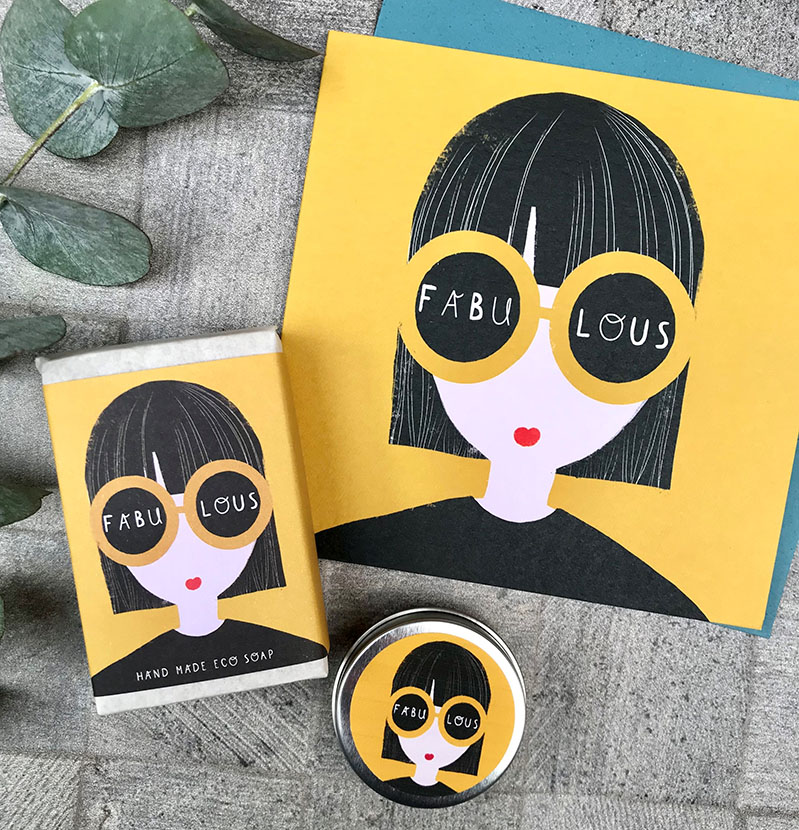 As if that weren't enough loveliness, we also have many new designs added to the popular 'Margo', 'Gypsy' and 'Cobalt' card ranges alongside lots more lovely soaps and there are even some lovely new coasters. Take a peek...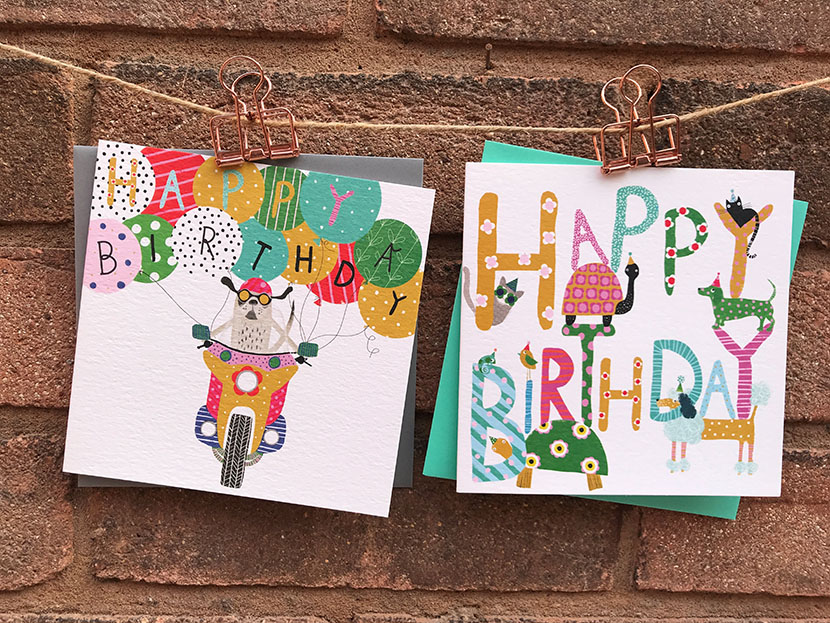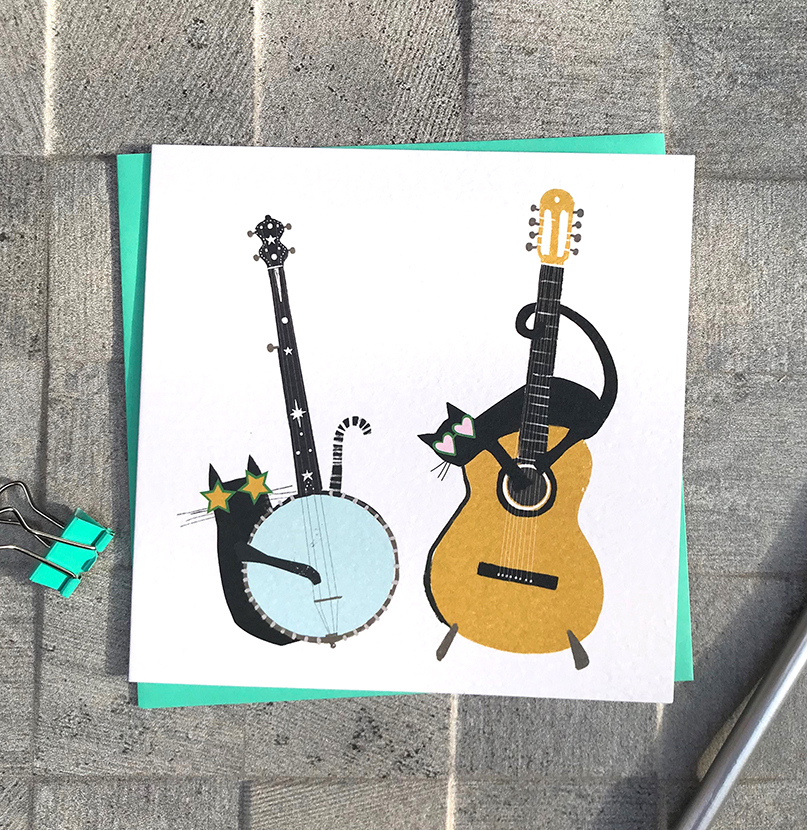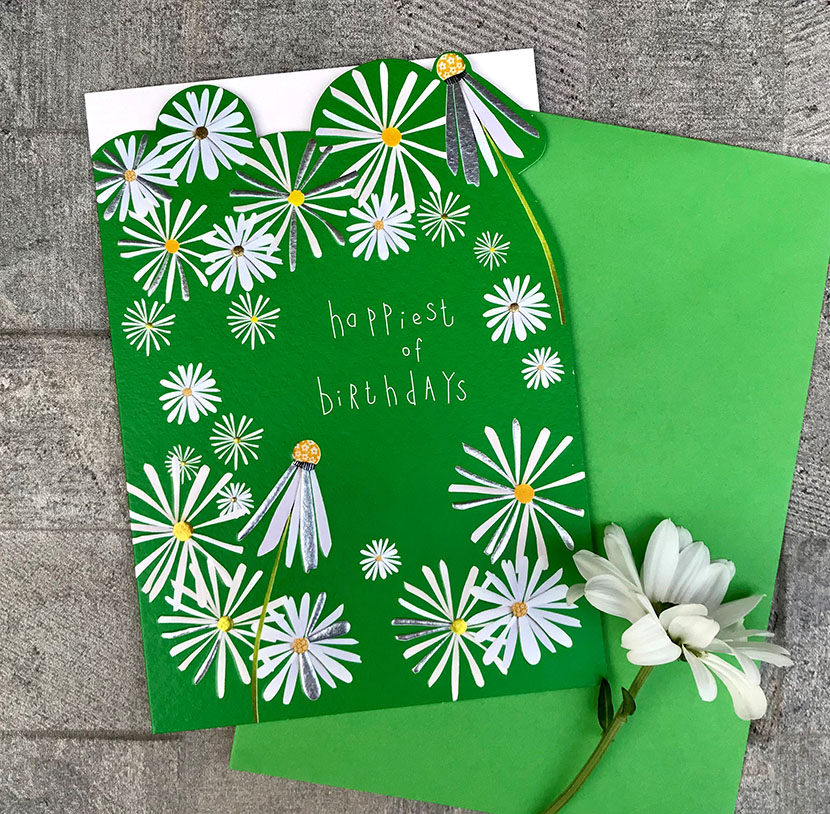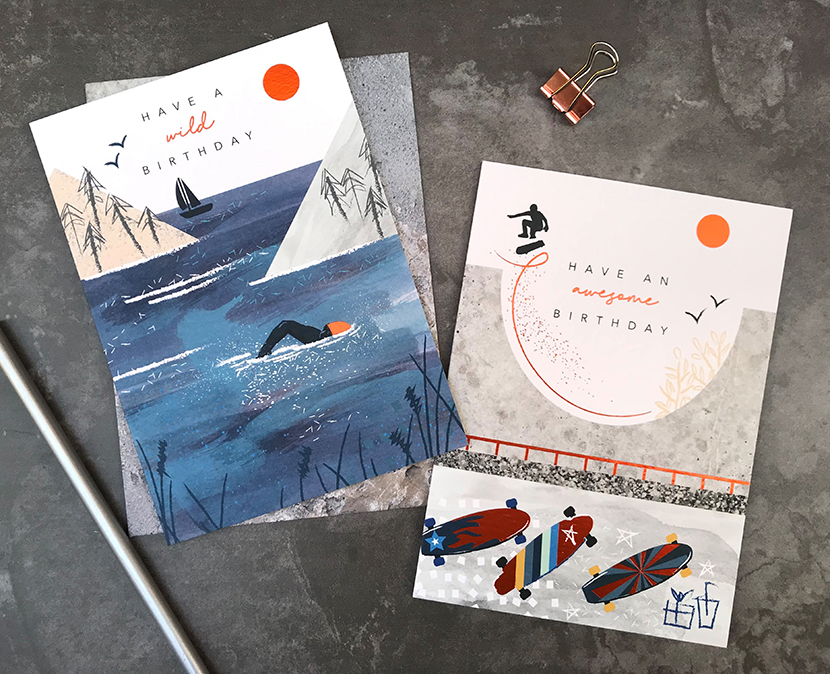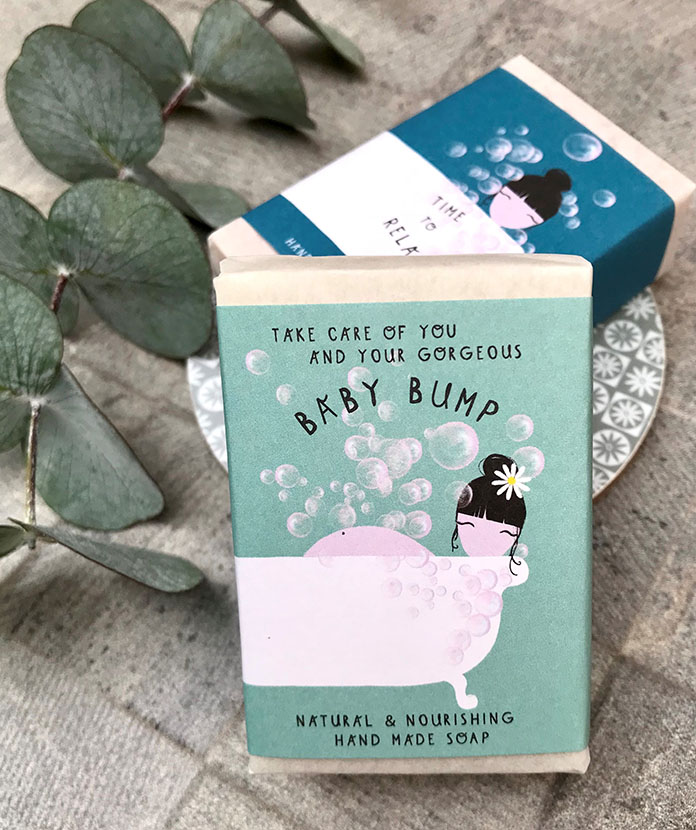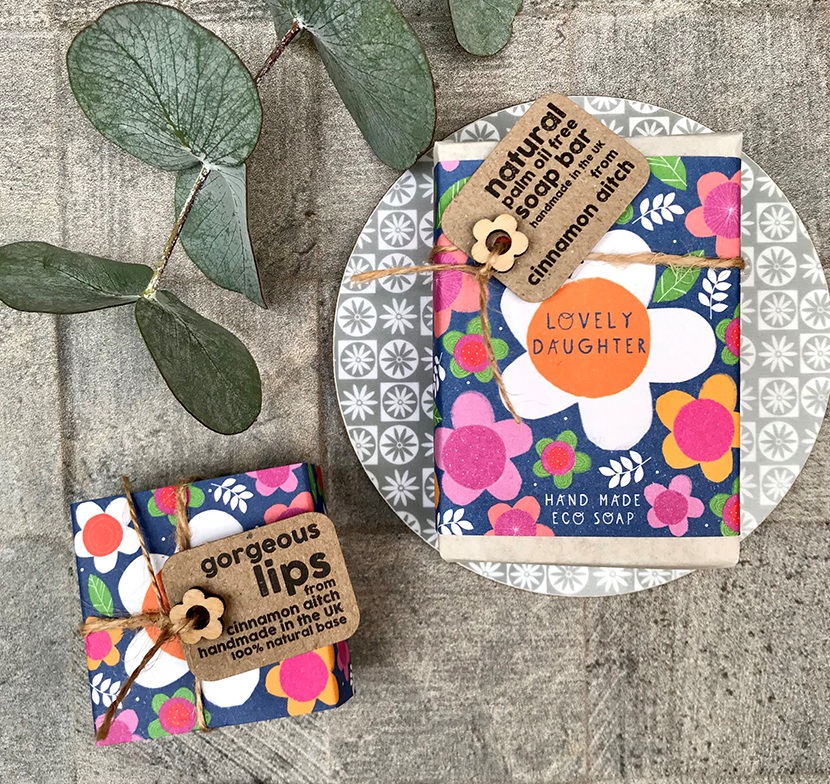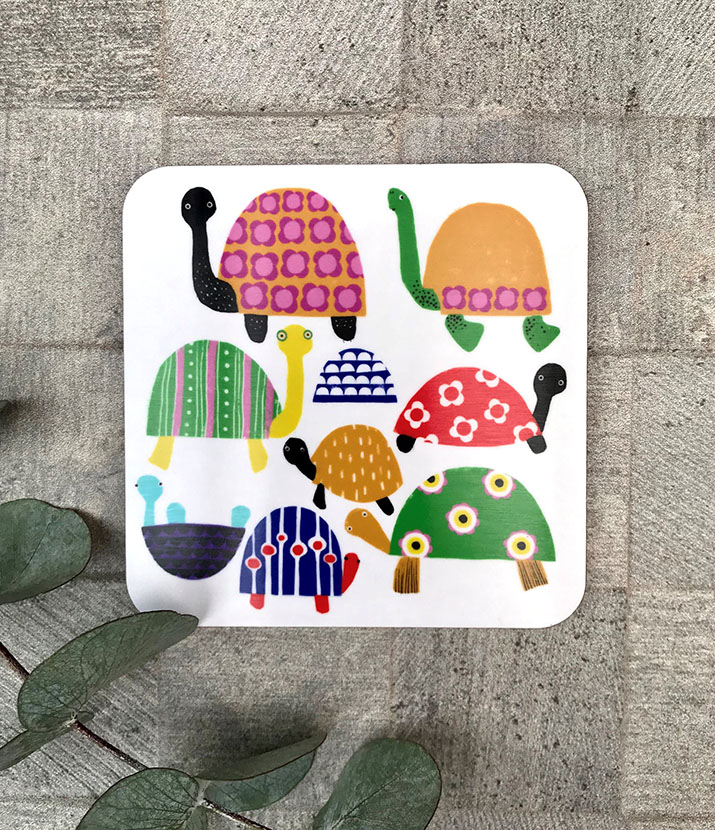 Hope you love them as much as we do!
Sara & Sarah xxx