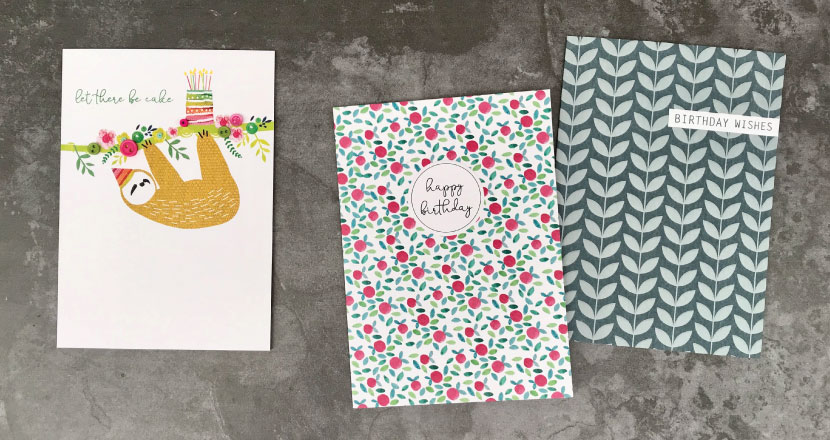 So excited to share with you our 2020 new products.....
We have three brand new card ranges, 'Armadillo', 'Ditsy' and 'Geometrix'.
Plus we have additions to our best selling Cobalt, Quirky Bird and Extra Large Piccadilly card ranges. Take a look at all the new greetings cards here.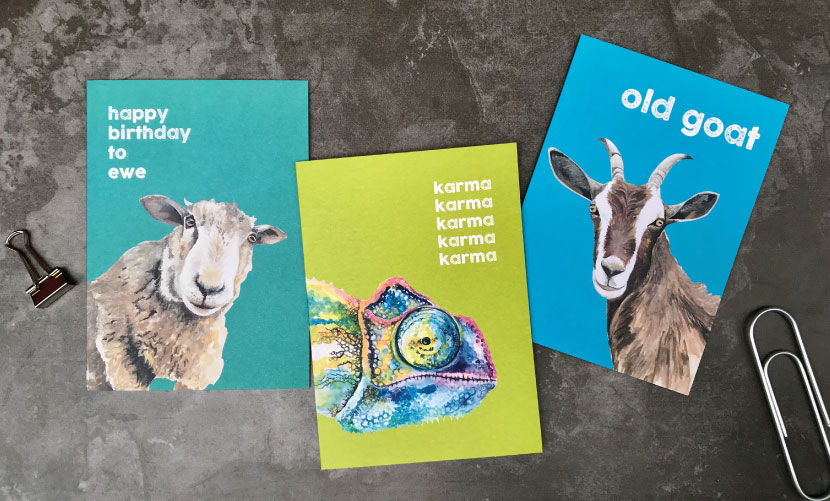 We also have lots of very exciting new co-ordinating products....more gorgeous soaps, coasters, gift bags, tea towels and we are also launching brand new fruity lip balms. We'll be launching them all at Top Drawer next weekend and all will be available online very soon. Take a look at the new gift product ranges here!